<![if ! IE]> <![endif]> <![if IE]> <![endif]>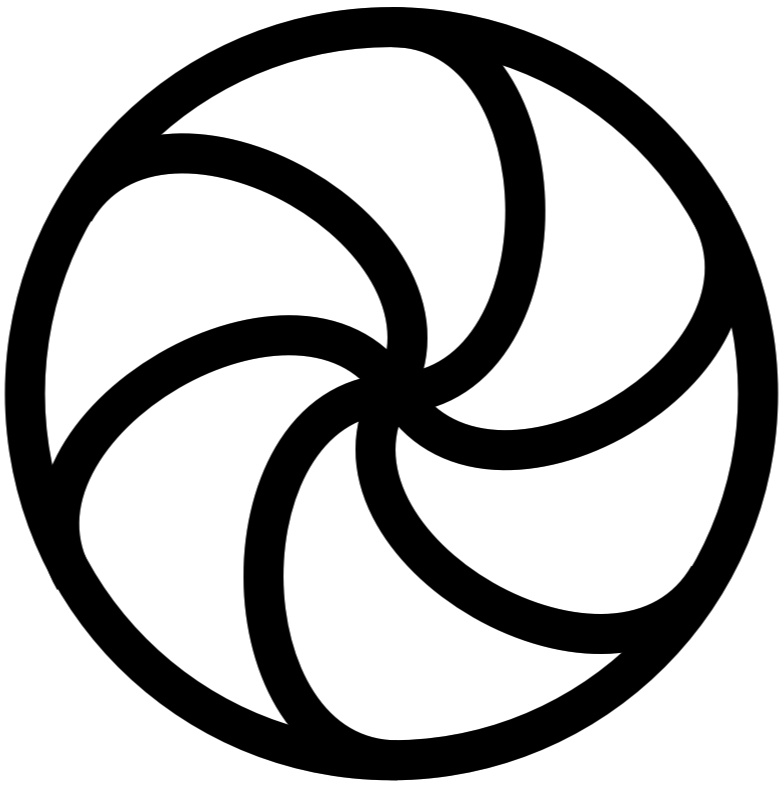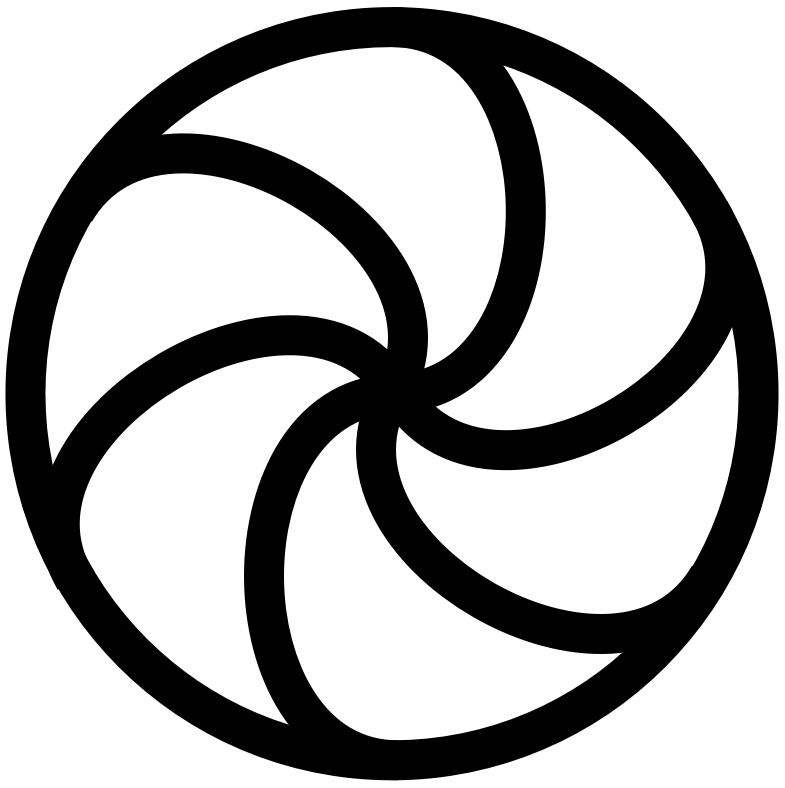 Available now on the App Store
A super-simple iOS word game that
Woodlouse is a super-simple iPhone word game, available now on the App Store.

And what is Woodlouse? It's the simplest game (well, non-game-game) that there's ever been, but – weirdly – it stands every chance of becoming your most-played game of all time. And it's a game that you play when you're not playing it. And it's a game that's hidden in plain sight for hundreds of years.

Confused? Don't be. At heart, Woodlouse is just a posh list. Over the days, weeks and months that it has its hooks in you, it asks of you one simple thing:

How many words can you think of
...and that's it. Sounds simple, doesn't it? And it is. But if you let it get a foothold in your mind, it absolutely will not let up. Every conversation you have, everything you read, every word you see: all will be parsed by some corner of your subconscious that Woodlouse has hijacked.

Of course, there's a bit more to it than that. There are global and friends leaderboards, there are extra scoring modes carefully designed to appeal to Woodlouse fans, and there's a unique Achievements system that uses Game Center to layer a quiz over the top of the core Woodlouse experience.

And it's all wrapped up in an experimental, hyper minimal and ultra flat UI that's as considered as it is aloof.

..."aloof"! There's another one!